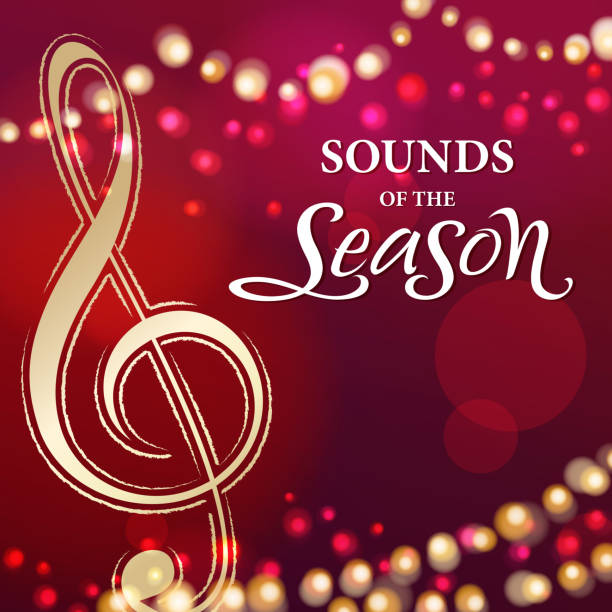 Everyone loves Christmas but do you know what your friends and family want for Christmas? If they listen to a lot of music why don't you check out some of these present ideas?
Does someone you know create music? Do they like music from the 1980s? Why don't you get them a custom vinyl with their music on it? These vinyl's are not just art, you can also have the music etched right onto it and play the music as you would with an older vinyl! This will make a great present for someone who loves to create and store their own music physically!
Right now for £64.99 you can buy a portable radio. But what is so special about that? You can play FM radio on it as normal yes, but this portable radio lets you listen to radio from the internet! You can listen to Spotify, Amazon music and even OSTM Radio!
A nice way to spend the night on Christmas is for the whole family to sit around and play a game. We are in an age where board games are becoming obsolete so this is the perfect choice for the whole family. The link we have is linked to music from the 80s, however you can buy similar items for different genres and times.
These tiny music boxes are a great way for the technically minded musician to see different and exciting ways to play music! All this music box does is pluck little metal bars inside the box in a specific order to make a song. You can buy boxes for different songs such as We Wish You a Merry Christmas or Happy Birthday!
Now this one is for the DJ in your family. If someone you know wants to be a DJ and does not know where to start then the DDJ-200 is the way to go! With it's cheap price compared to other DJ controllers you cannot go wrong. DJ Kali started out a DJ controller very similar to this one and uses the DDJ-200 today on OSTM Radio!